Lo and behold, somebody had created a second administrator account, and their browser history showed that it had been used the night before to access the router. I got a stern lecture about clearing browser history after that. My 7-year-old's browser history contained searches for serial killers. Still trying to figure out why she wanted to see those people of all people naked, but we can't talk about that, too weird. Upon arrival, Aunt Ellen explained to me that her husband had been unable to check his email the night before. Flared ass-hole fights tyrannosaurs rex. Suddenly, it dawned on me: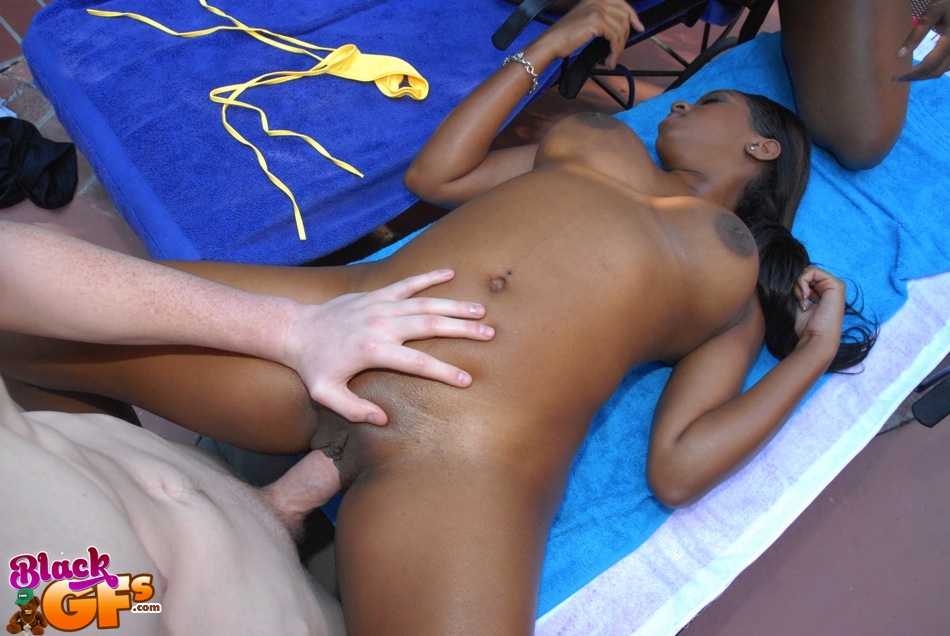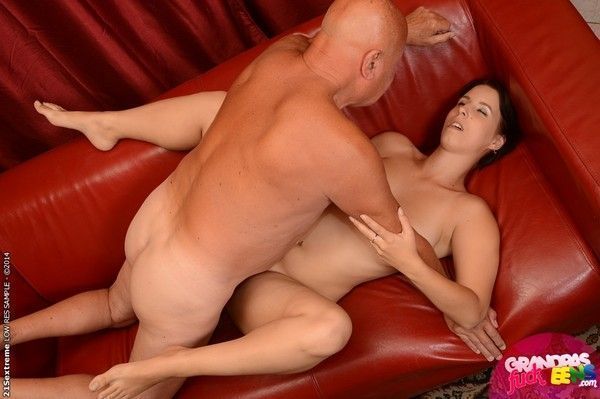 I don't want my kids on the computer without permission!
Cavs Win 4-0
I nodded my understanding, though I wasn't completely sure what she wanted. I set up the network, put the necessary conditions in place on the router, and moved on. Aunt Ellen's answer was accompanied by a look of shock. Apparently, his brother had a thing for "chicks with dicks. Naturally, we saved it as his background image, took a screenshot, deleted all of his desktop icons, hid the menu bar, and changed his admin password. Generally she doesn't get a lot of exposure to violent media, probably the worst films she has watched would be stuff like twilight and batman but the vast majority of stuff she watches is pretty much age appropriate. I was usually pretty good about clearing browser history, but the one time I fucked up and forgot was the one time my dad needed to check the history for a site he visited the previous day.